Salt Lake City Personal Injury Lawyer
West Injury Law
No Fee Guarantee – You Don't Pay Until We WIN
Do You Have A Claim?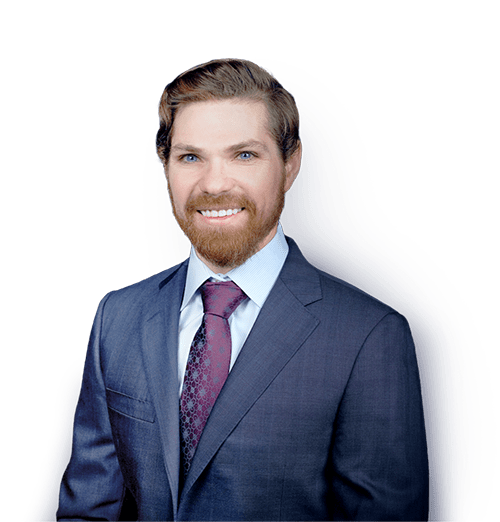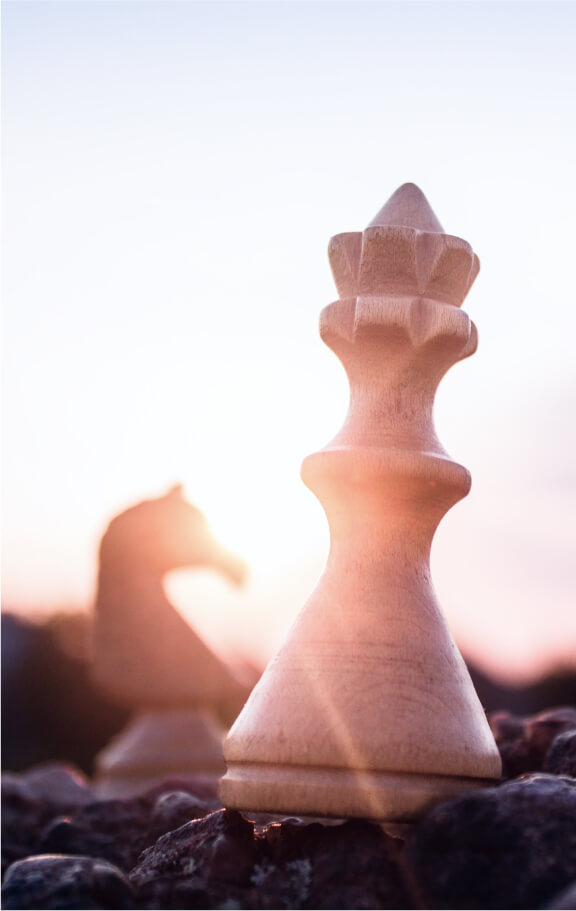 Representing clients in Salt Lake City and throughout Utah
An Injury Lawyer Who Will Fight For You
Insurance is supposed to cover you if you get injured — but what if they refuse to pay what you deserve?
What happens if I have to miss work?
How will I cover these medical bills?
How do I get back on my feet?
Where do I even start?
You don't have to feel this way any longer.
Get the compensation you deserve.
No fee until we win your case.
Salt Lake City Injury Lawyer
Have you been injured?
If you have been injured in an accident, the pain and stress you are facing can feel devastating. But you are not alone. We are here to help fight for the compensation you deserve and help get you back on your feet.
What Is Personal Injury Law?
Personal injury law refers to a legal claim against someone citing physical or mental harm.
In a typical personal injury case, the injuries sustained will have occurred due to the ignorance, negligence, or carelessness of another person or party.
Victims and their families can pursue compensation for their losses in a personal injury lawsuit. Claims are made to recover both present and future losses – Medical expenses, legal expenses, missed work, property damages, reduced earning capacity, loss of enjoyment of life, and more.
Negligence
In a personal injury lawsuit, negligence identifies who is to blame. Injuries can be attributed to the actions (or inactions) of the party responsible.
"Duty of care" is a term commonly used in personal injury. It boils down to the responsibility to maintain certain standards to avoid injuring another person.
For example – Drivers are expected to obey traffic laws to prevent accidents, just like a building manager would be expected to repair a broken railing in a stairwell… so that no one gets hurt.
So, if someone has "breached their duty of care", that means that, in light of the circumstances surrounding the injury, the at-fault party had a reasonable expectation to adhere to a certain standard, since they didn't adhere to it, the injured party suffered.
Do You Have A Case?
If you've sustained an injury due to the result of someone else's carelessness or negligence, you likely have grounds for a personal injury lawsuit.
But there's something you should know… The procedural rules of the court usually take precedence over the facts and truth. When you're up against an insurance company, you'll need to know plenty of legal tricks to "prove up" your case and get what you really deserve. The difference between doing this by yourself and hiring a skilled injury lawyer can be life-changing.
Want to know the best way to find out if you have a case? Reach out to us.
Get a FREE case review with our Salt Lake City Personal Injury Lawyers.
Injury Types
What Type Of Injury Did You Suffer?
Utah Personal Injury Lawsuit
I was injured — what happens next?
1
1
Hire A Lawyer
Begin with a free case review
GET FREE CASE REVIEW
2
2
Investigation
Collect all records and evidence regarding your case
3
3
Demand For Settlement
The other party will either accept or reject the demand, or provide a counteroffer
4
4
File a Lawsuit
If they refuse to pay what you deserve, we'll go to court
5
5
Fact-finding and Discovery
Each party will compile and submit evidence to be used in the trial
6
6
Mediation
Before trial, an informal proceeding will take place to see if both parties can come to an agreement
7
7
Trial
If a settlement cannot be reached, we will fight for you in trial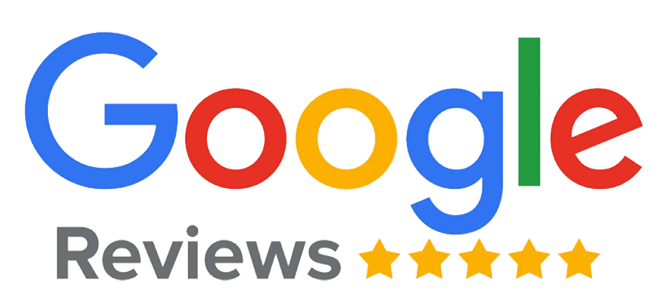 Testimonials
What Our Clients Say About Us
Detailed and Thorough
Christian West is an excellent attorney and I would highly recommend him. He researches the details of your case and takes the appropriate time to learn the situation. He has the skills and tenacity to take on any case and win.
Caring Professional
During our consultation, I was impressed with how much Christian cared about what I had to say. Most lawyers just see you as a business opportunity, but I felt that he was genuinely listening and passionate about his profession.
Job Well Done!
Christian West was great, professional, and got the job done. I would refer him to my friends and family.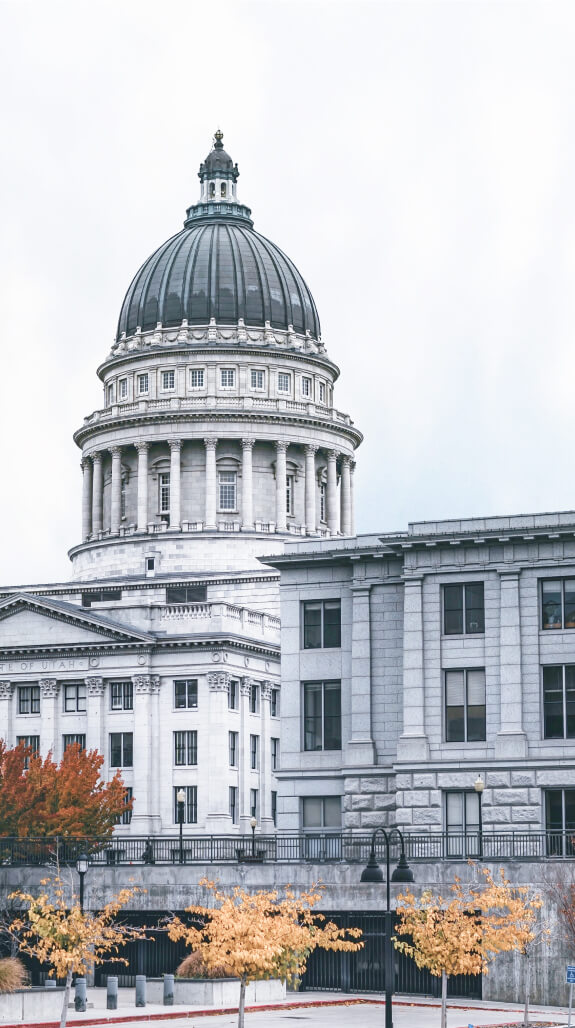 FAQ
Answers for your questions
I was injured — Should I get a lawyer?
The mistake of taking on the personal injury claims process (without a lawyer) is one that's quite common. You need to be thinking about how this injury affects you right now AND for the rest of your life. What happens if you settle for an amount that's less than what you need or what if you don't settle your case at all? A potentially life-changing verdict. Personal injury lawyers only get paid when they win your case. They are on YOUR side. You should always involve a lawyer in a personal injury claim.
How do I know if I have an injury claim?
That's an easy one. Contact us! Our Salt Lake City personal injury lawyers will review your claim for FREE. If you believe the person/party responsible for your injuries was negligent or careless, then you're in the right place.
How are damages for pain and suffering calculated?
In Utah, pain and suffering claims are bucketed into a larger category called "non-economic damages." To determine the extent of noneconomic damages, jurors consider the following:
The type of injury sustained and the severity
How the injury affects daily life
Limitations on quality of life
How long the injury/conditions can last for
What should I do after a car accident?
If you've been involved in any type of auto accident, here's what you should do:
Contact local authorities – report the accident, get emergency assistance if needed.
Gather evidence – If injuries permit, take pictures, get witness info, document everything.
Seek Medical Attention – Even if you're injuries aren't severe, have them documented.
Contact a personal injury lawyer – Do this BEFORE speaking with the insurance company. They can help you get started with your claim and guide you.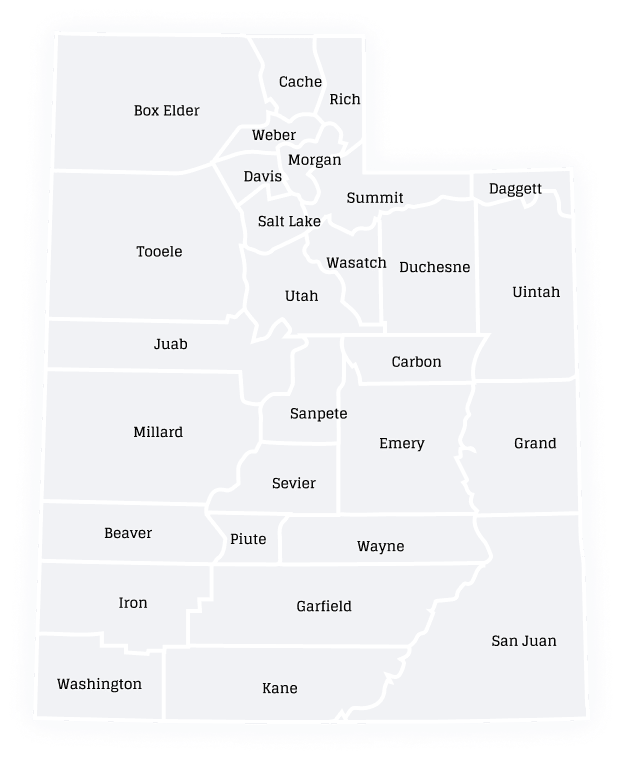 Top-Rated Personal Injury Lawyer Near You
Serving Salt Lake City and Utah Counties Beyond
Salt Lake County
Weber County
Farr West
Harrisville
Hooper
Huntsville
Marriott-Slaterville
North Ogden
Ogden
Plain City
Pleasant View
Reese
Riverdale
Roy
South Ogden
Uintah
Warren
Washington Terrace
Weber
West Haven
West Weber
Summit County
Coalville
Francis
Henefer
Kamas
Oakley
Park City
Davis County
Bountiful
Centerville
Clearfield
Clinton
Farmington
Fruit Heights
Kaysville
Layton
North Salt Lake
South Weber
Sunset
Syracuse
West Bountiful
West Point
Woods Cross
Utah County
Alpine
American Fork
Cedar Fort
Cedar Hills
Draper
Eagle Mountain
Elk Ridge
Fairfield
Genola
Goshen
Highland
Lehi
Lindon
Mapleton
Orem
Payson
Pleasant Grove
Provo
Salem
Santaquin
Saratoga Springs
Spanish Fork
Springville
Vineyard
Woodland Hills
Tooele County
Grantsville
Rush Valley
Stockton
Tooele
Vernon
Wendover
WE DON'T GET PAID UNTIL WE WIN YOUR CASE - GUARANTEED
We are here to help you get the compensation you deserve for your injuries.